Services
Wright Contracting offers the full range of general contracting services. Beginning with in-depth pre-construction collaboration to delivery of your project we work with you to ensure that your concerns are addressed, your goals are achieved and that you have received a level of service that leaves you feeling inspired to recommend us to others. Pre-Construction Delivery Methods General Contracting Construction Management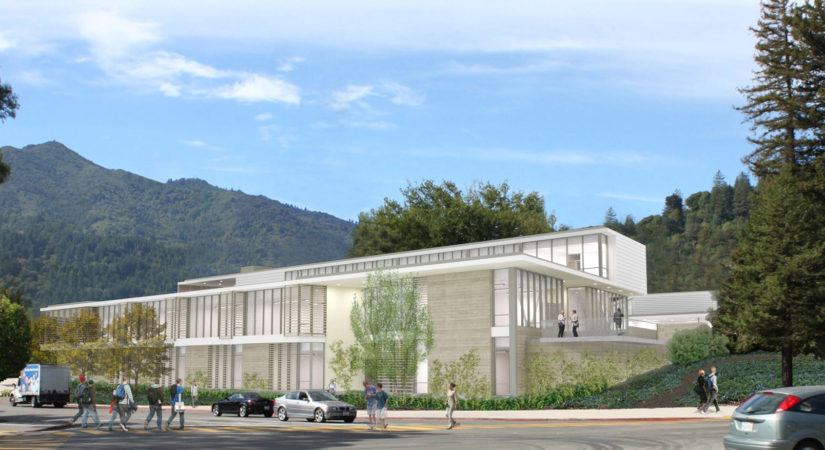 Pre-Construction
Planning is everything. We set out to build a collaborative partnership with each of our clients early in the pre-construction process. here are examples of the value-added services we provide:
Establish a preliminary budget and development schedule with target dates and responsibilities
Feasibility review of the site including: existing conditions, proposed plan, utility services and offsite improvements
Review structural systems and prepare comparative cost analysis estimates
Value engineering of building systems, materials, installation and operation cost, in order to prepare comparative cost analysis to evaluate or propose alternative methods and systems
Review the architectural design on a trade‑by‑trade basis in an effort to determine best materials or methods that may be considered by Project Team
Identify early in the working drawing phase those logical construction components that can be combined into bid packages for fast‑track award and start of construction
Provide detailed estimates showing the values of all major components
Provide detailed Construction Schedules to be incorporated into the project documents, including identification of the project critical path and agency approvals
Utilize project accounting and management systems for up-to-date costs tracking
Construction planning includes the detailed phasing of construction staging areas, temporary fencing, office trailer placement and access for overall good site and neighbor relation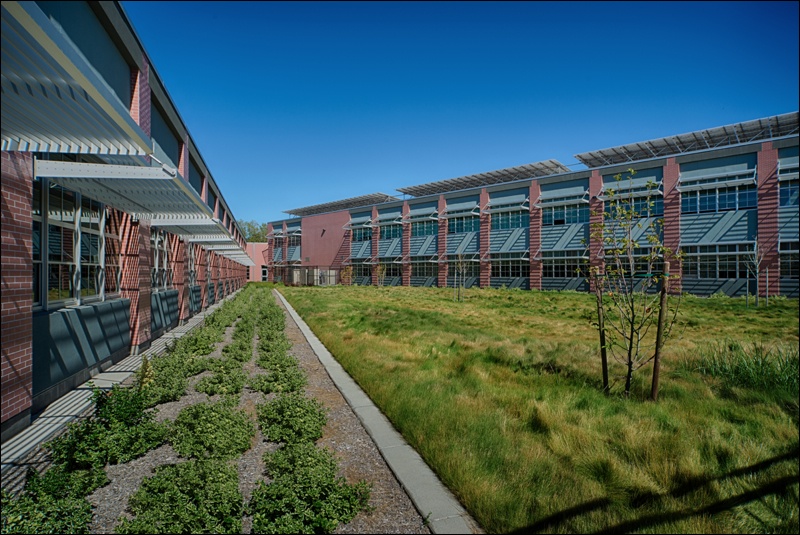 Delivery Methods
Wright Contracting has experience with every type of construction project delivery method and contract type.  Here are examples of common construction project delivery contract structures:
Cost Plus Contracts (also known as Guaranteed Maximum Price)
There are multiple variations of Cost Plus and Guaranteed Maximum Price (GMP) contracts. An advantage with this contract format is that the Owner is afforded the opportunity to utilize our general contracting expertise and services during the Pre-Construction phase, while achieving competitive pricing and quality for the Construction phase. We find this highly collaborative approach to have the most successful outcomes in terms of on-time, on-budget construction projects and satisfied clients.
Lease Leaseback
Public projects can use an alternative contract type called Lease-leaseback. As with the GMP method, Lease-leaseback provides owners with more control over quality, opportunity for early general contractor involvement in cost estimates, value engineering, constructability, investigation of existing conditions, staging and scheduling. This leads to a more successful project through a spirit of teamwork and cooperation. In essence the contract follows the Guaranteed Maximum Price model and has less paperwork and liability than a hard bid.
Time and Material
Time and material construction contracts are usually preferred if the project scope is not clear, or has not been defined. The owner and the general contractor must establish an agreed-to hourly or daily rate, including additional expenses that could arise in the construction process. The costs must be classified as: direct, indirect, mark-up, and overhead. Sometimes the owner might want to establish a cap or specific construction project duration to the contractor that must be met, in order to have the owner's risk minimized.
Stipulated Lump Sum (also known as a hard bid or fixed price)
This type of contract involves a total fixed priced for all construction-related activities. Lump sum contracts can include general contractor incentives for early completion, or penalties called liquidated damages, if a project goes beyond the agreed-upon schedule. Lump Sum contracts are used when a clear scope with a defined schedule and exact drawings and specification are set with no expected changes.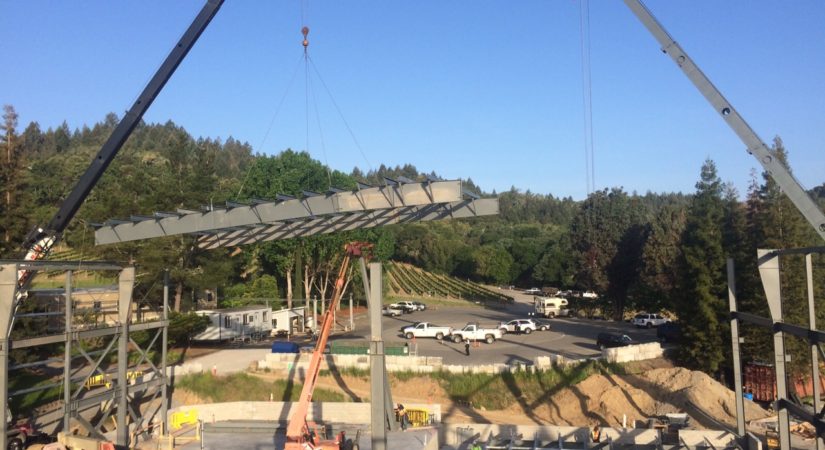 General Contracting
We pride ourselves on building deep and long-lasting relationships with the best subcontractors in the North Bay. Over the nearly 70 years we have been in the general contracting business, Wright has partnered with tradespeople across every facet of commercial construction who share the same commitment to quality and craftsmanship.
We use best-in-class project management methodologies powered by leading software tools to make sure your project is managed effectively and efficiently. Every step of the way, we work collaboratively with our clients to ensure their project is built on time, on budget, and to our clients' specifications.
We highly recommend Wright to anyone looking for first class construction. We appreciate your professionalism, attention to detail and quality workmanship.
– Jack Cakebread, Cakebread Cellars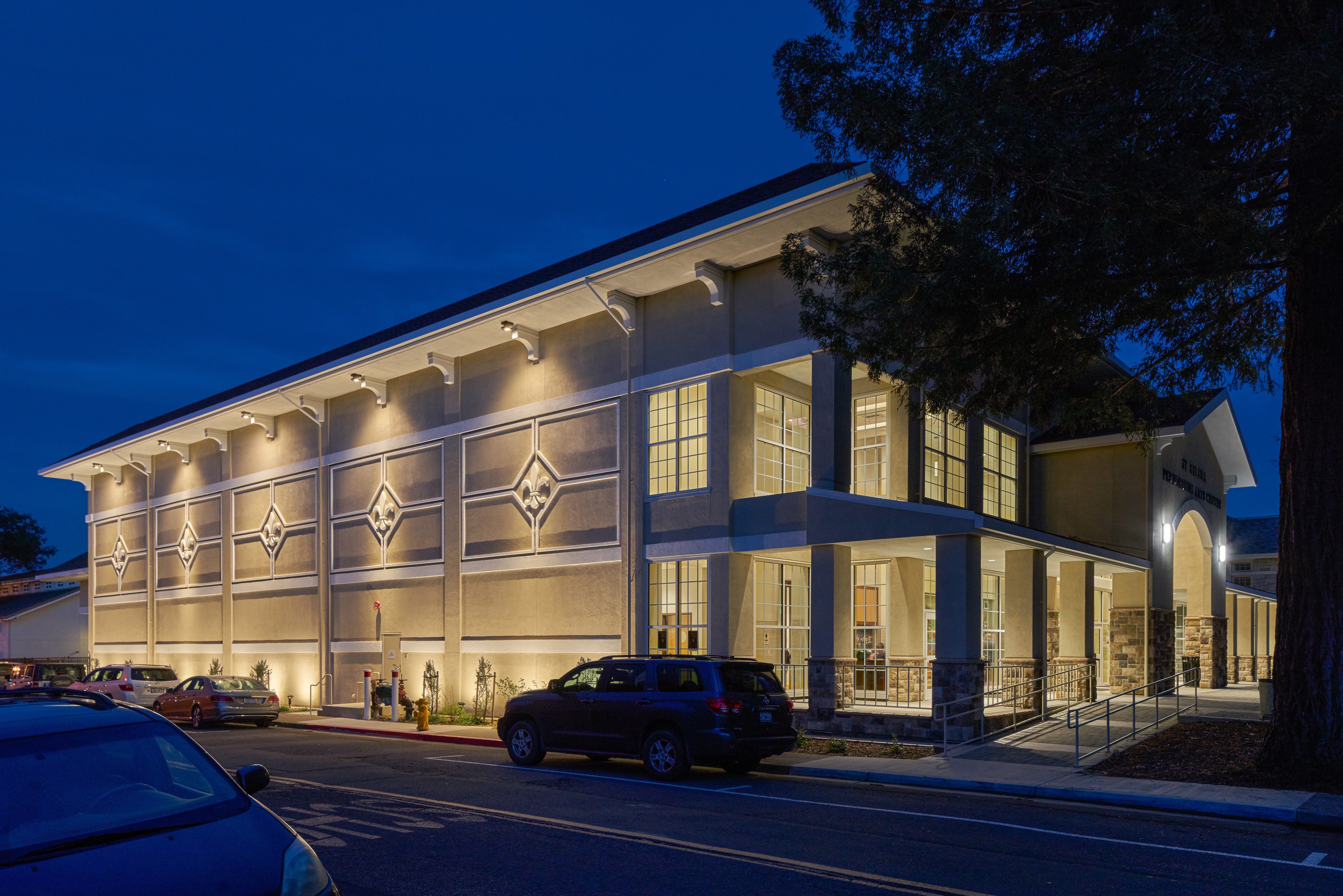 Construction Management
In the role of construction manager, we will help you specify project objectives and plans including delineation of scope, budgeting, scheduling, setting performance requirements, and selecting project participants. We will also work on your behalf to maximize resource efficiency through procurement of labor, materials and equipment, along with proper coordination and control of planning, design, estimating, general contracting and construction, throughout the entire process. We have also developed and put into place effective tactics for resolving any conflicts which might arise. Your best interests are always at the forefront of every action, suggestion or decision because we truly believe that trust must be the foundation of every relationship.
Whether serving as construction managers or general contractors, Wright Contracting clearly works in the interest of the owner and is highly accountable, efficient and trustworthy. Wright Contracting is a major reason that the College's very public and complex facilities construction program was extremely successful.